Moving to Brazil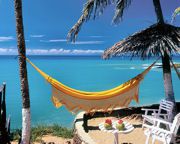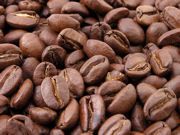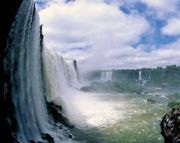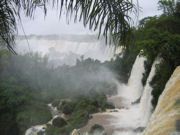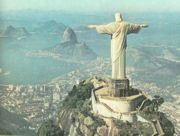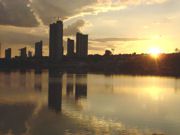 Popular with its picture-perfect beaches, exotic rainforests and carnivals, Brazil is one of the countries that attract expats from all over the world. Brazil is the fifth largest country in the world by landmass and the sixth largest by population.
The country is usually referred to as an economic powerhouse which  may be surprising for many foreigners. Sectors such as agriculture, mining and manufacturing are among the rapidly developing ones and they help the country to ensure its position as a resource-rich economy.
Save on your International Removal to Brazil
As an independent and 100% non-obligatory platform Expertsinmoving.com helps you to save Time and Money. Since 2004 over 200.000 expats used our platform to get quotes and information on their upcoming international removal. It works as follows:
Fill in the Form: It only takes 1 minute. It is 100% free and non-obligatory.
Receive up to 5 Quotes: We match your request to Qualified Removal Companies specialized in your destination.
Save up to 40%: Negotiate with the Removal Companies of your choice and get the best deal.
Rate your Mover: Please give us a feedback on the mover so we can provide you with an even better service in the future.
Why Expertsinmoving.com
Free
100% free service and no obligations
Quick/easy
Save time, it only takes 1 minute
Reviews
Compare moving companies based on the price and reviews