Moving to Sydney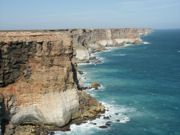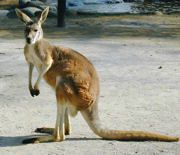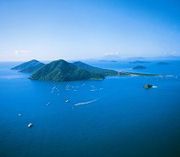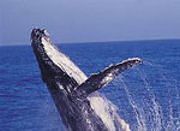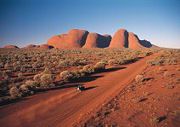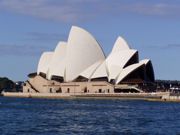 Sydney, the heart of Australia's financial service industry is attracting more and more expats (recent estimates show that some 40% of Sydney residents were born abroad). The city's attractiveness ensures that there are many expat communities to fall back on (most immigrants are from British, Chinese and Indian descent).   The many beaches and parks do make up for the high cost of living in Sydney – according to many a migrant, moving to Sydney is all about the experience (some even call it a 'lifestyle choice'). It's true that in few other big cities one will find such great climate and 'outdoorsy' atmosphere.
Save on your International Removal to Sydney
As an independent and 100% non-obligatory platform Expertsinmoving.com helps you to save Time and Money. Since 2004 over 200.000 expats used our platform to get quotes and information on their upcoming international removal. It works as follows:
Fill in the Form: It only takes 1 minute. It is 100% free and non-obligatory.
Receive up to 5 Quotes: We match your request to Qualified Removal Companies specialized in your destination.
Save up to 40%: Negotiate with the Removal Companies of your choice and get the best deal.
Rate your Mover: Please give us a feedback on the mover so we can provide you with an even better service in the future.
Why Expertsinmoving.com
Free
100% free service and no obligations
Quick/easy
Save time, it only takes 1 minute
Reviews
Compare moving companies based on the price and reviews