Moving to Germany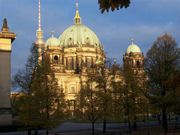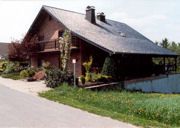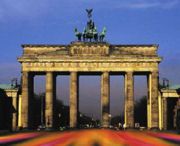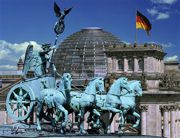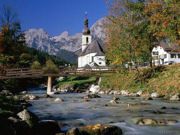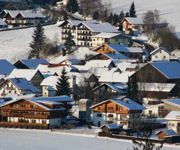 In a recent survey commissioned by HSBC, Germany was ranked the 4th expat destination in the world. This was mainly because of its high scores in terms of economy, political stability, safety and raising children. Overall speaking, expat life in Germany is often said to be clean, orderly and fun. But bear in mind that great differences exists between everyday life in the countries' most vivid cities and more quiet small towns. Although cost of living in Germany is relatively high compared to most countries, many people moving to Germany praise the country's high standard of education, excellent infrastructure and qualitative healthcare. There's little wonder why this lively, culturally diverse and stable country attracts so many young expats.
Save on your International Removal to Germany
As an independent and 100% non-obligatory platform Expertsinmoving.com helps you to save Time and Money. Since 2004 over 200.000 expats used our platform to get quotes and information on their upcoming international removal. It works as follows:
Fill in the Form: It only takes 1 minute. It is 100% free and non-obligatory.
Receive up to 5 Quotes: We match your request to Qualified Removal Companies specialized in your destination.
Save up to 40%: Negotiate with the Removal Companies of your choice and get the best deal.
Rate your Mover: Please give us a feedback on the mover so we can provide you with an even better service in the future.
Why Expertsinmoving.com
Free
100% free service and no obligations
Quick/easy
Save time, it only takes 1 minute
Reviews
Compare moving companies based on the price and reviews