Moving to Japan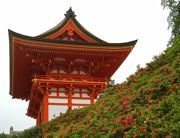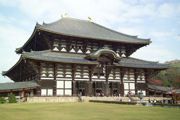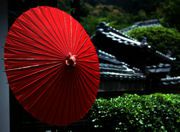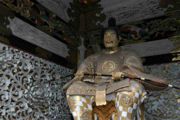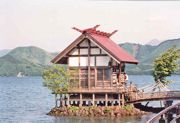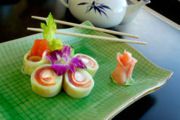 Moving to Japan can be one of the most astonishing adventures many expats enjoy. Unsurprisingly, there are more than 50.000 people in Japan who are over 100 years old, known as centenarians. The country is located in the Pacific Ocean and has marvellous parks and gardens with colourful flowers and incredible temples where expats could enjoy their free time while reading a book or chatting with friends under the beautiful blossoms of the trees. "The Land of the Rising Sun" is one of the world leaders in developing and implementing environmentally  friendly technologies and Japanese are known to highly value animals. If you move to this country, do not be surprised if you see ducks with socks on a leash with or cats treated like princesses. Actually, according to statistics there are more pets than children in this beautiful country. The Japanese even opened up a cat café where you can drink a cup of tea and spend time with cats.
Japan is one of the safest countries in the world. Unlike most countries, Japan on average has 2 gun-related homicides per year, making it a suitable place for those who want to enjoy a safe environment.
Save on your International Removal to Japan
As an independent and 100% non-obligatory platform Expertsinmoving.com helps you to save Time and Money. Since 2004 over 200.000 expats used our platform to get quotes and information on their upcoming international removal. It works as follows:
Fill in the Form: It only takes 1 minute. It is 100% free and non-obligatory.
Receive up to 5 Quotes: We match your request to Qualified Removal Companies specialized in your destination.
Save up to 40%: Negotiate with the Removal Companies of your choice and get the best deal.
Rate your Mover: Please give us a feedback on the mover so we can provide you with an even better service in the future.
Why Expertsinmoving.com
Free
100% free service and no obligations
Quick/easy
Save time, it only takes 1 minute
Reviews
Compare moving companies based on the price and reviews