Moving to Switzerland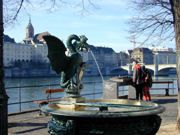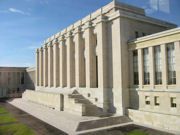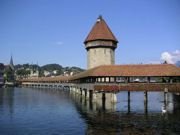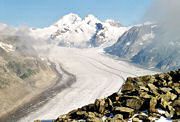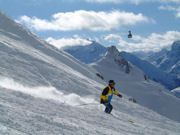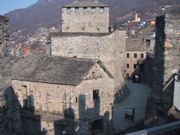 In an annual expat survey conducted by HSBC and filled out by roughly 10,000 expats all over the world, Switzerland emerged as the number 1 expat destination worldwide. Expats who move to Switzerland experienced that their increased salaries do make up for the high cost of living in the country. The chunk of expats that were classified as top earners in Switzerland is much larger than in the rest of the world. Typically, the Swiss government only grants expats a residence permit if they have an employment contract. Moreover, quotas exists in the various cantons to limit the number of people moving there. In Switzerland, many attribute the country's high quality of living to the country's strict immigration policies and political autonomy. The privileged expats who are moving to Switzerland to work there marvel at the country's astonishing landscape, litter-free streets and excellent healthcare facilities.
Save on your International Removal to Switzerland
As an independent and 100% non-obligatory platform Expertsinmoving.com helps you to save Time and Money. Since 2004 over 200.000 expats used our platform to get quotes and information on their upcoming international removal. It works as follows:
Fill in the Form: It only takes 1 minute. It is 100% free and non-obligatory.
Receive up to 5 Quotes: We match your request to Qualified Removal Companies specialized in your destination.
Save up to 40%: Negotiate with the Removal Companies of your choice and get the best deal.
Rate your Mover: Please give us a feedback on the mover so we can provide you with an even better service in the future.
Why Expertsinmoving.com
Free
100% free service and no obligations
Quick/easy
Save time, it only takes 1 minute
Reviews
Compare moving companies based on the price and reviews