Moving to London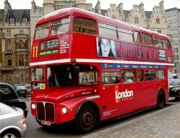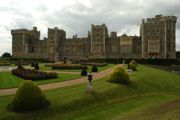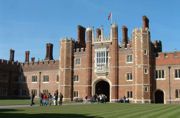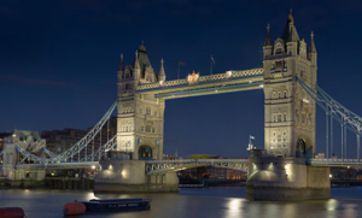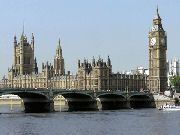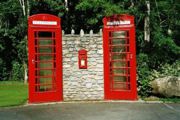 Considered the centre of the civilized world for centuries, tens of thousands of people move to London every year. It's the economical heart of the England and home to the corporate head office of countless multinational companies. A great part of the global business and financial services industry is located here, and many young talents in these sectors are moving to London to develop their career. Whether you are moving for work purposes, you move because your partner has been offered an excellent employment offer or you are keen on studying at one of the world-class universities in London which will enable you to have a good base for your future career, London is certainly heartily welcoming  expats from different backgrounds no matter their occupation or purposes for the move.
Save on your International Removal to London
As an independent and 100% non-obligatory platform Expertsinmoving.com helps you to save Time and Money. Since 2004 over 200.000 expats used our platform to get quotes and information on their upcoming international removal. It works as follows:
Fill in the Form: It only takes 1 minute. It is 100% free and non-obligatory.
Receive up to 5 Quotes: We match your request to Qualified Removal Companies specialized in your destination.
Save up to 40%: Negotiate with the Removal Companies of your choice and get the best deal.
Rate your Mover: Please give us a feedback on the mover so we can provide you with an even better service in the future.
Why Expertsinmoving.com
Free
100% free service and no obligations
Quick/easy
Save time, it only takes 1 minute
Reviews
Compare moving companies based on the price and reviews