Moving to South Africa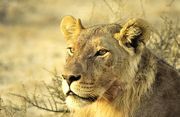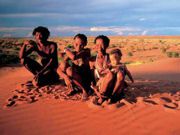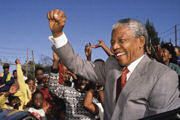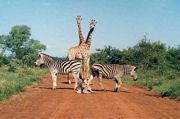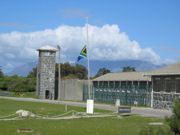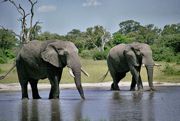 Republic of South Africa is the largest and most developed  country in Africa. Undoubtedly, expats moving to this beautiful country will experience and see the wonders of an entire world within the borders of a single country. There are six floral kingdoms in the world and Africa is the only country that contains all of them; the Cape Floral Kingdom has 9.600 different plant species and 70 percent of them are only found in South Africa.
The huge geographic diversity and differences will provide expats with many opportunities with suitable places to settle in. Foreigners moving to South Africa often realize that the high quality of life in this country is above their expectations. Expatriates who aim to find employment will not encounter any difficulties since sectors such as engineering, information technology and education are always in need of people with high level of education and the right skill sets. Expats concerned about the language barrier will surely be surprised to find out that there are  11 official languages accepted in South Africa and English is  often used for business purposes.
Save on your International Removal to South Africa
As an independent and 100% non-obligatory platform Expertsinmoving.com helps you to save Time and Money. Since 2004 over 200.000 expats used our platform to get quotes and information on their upcoming international removal. It works as follows:
Fill in the Form: It only takes 1 minute. It is 100% free and non-obligatory.
Receive up to 5 Quotes: We match your request to Qualified Removal Companies specialized in your destination.
Save up to 40%: Negotiate with the Removal Companies of your choice and get the best deal.
Rate your Mover: Please give us a feedback on the mover so we can provide you with an even better service in the future.
Why Expertsinmoving.com
Free
100% free service and no obligations
Quick/easy
Save time, it only takes 1 minute
Reviews
Compare moving companies based on the price and reviews