Moving to Spain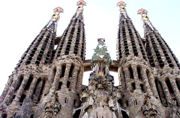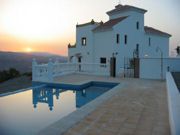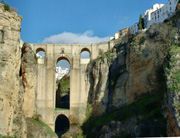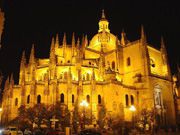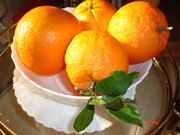 Spain has always excited many foreigners looking for an exotic retreat. Not in the last place because of its many beaches (more than 8000 km of them), bars (more than anywhere else in the EU) and hot summer climate. The country's coastal regions, especially in Andalucía, are one of the most popular expat destinations in Europe. But also the larger cities in Spain have significant expat populations, and are also very popular among exchange students.
Expats moving to Spain from non-Spanish speaking countries should account for the language barrier, as many Spanish people will have little desire to talk with people who do not make at least some attempt to  speak Spanish. It is highly advised to take some Spanish classes before you arrive, as this will make life much easier for you. It's also important to consider that, in contrast to Northern European countries, many people in Spain identify themselves as being religious (70% of Spaniards feel a part of the Roman Catholic church).
Save on your International Removal to Spain
As an independent and 100% non-obligatory platform Expertsinmoving.com helps you to save Time and Money. Since 2004 over 200.000 expats used our platform to get quotes and information on their upcoming international removal. It works as follows:
Fill in the Form: It only takes 1 minute. It is 100% free and non-obligatory.
Receive up to 5 Quotes: We match your request to Qualified Removal Companies specialized in your destination.
Save up to 40%: Negotiate with the Removal Companies of your choice and get the best deal.
Rate your Mover: Please give us a feedback on the mover so we can provide you with an even better service in the future.
Why Expertsinmoving.com
Free
100% free service and no obligations
Quick/easy
Save time, it only takes 1 minute
Reviews
Compare moving companies based on the price and reviews